Amplifier AI introduces its core technology – the next generation of AI algorithms aimed at improving healthcare by cutting hospital expenses and minimizing complications.
The first product by Amplifier AI is Amplifier VR – machine learning virtual reality platform for precise surgical planning.
Our algorithmic matrix is specifically tailored for each surgical procedure enabling automatic workflow efficient segmentation and visualization of relevant anatomic and pathologic findings.
Using the system, the surgeon is able to get clear and procedure dedicated picture of the surgical field and thus significantly reduce operative time and surgical complications.
Amplifier is all about user experience as we focus on intuitive, fast learning curve solutions.
Amplifier's unique approach enables artificial neural network training to be accomplished on small data sets, making development of ever growing solution portfolio fast and cost effective.
Problems you can solve
with
Amplify AI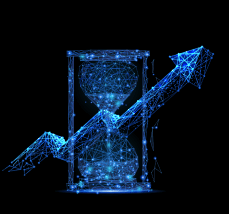 PROBLEM 1
Resource wastage and surgical complications due to absent/inefficient pre-operative planning.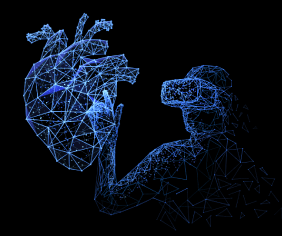 OUR SOLUTION
Amplifier VR brings Virtual Reality platform for CT and MRI visualization powered by machine learning algorithms with tailored preoperative planning tools and remote cloud-based collaboration.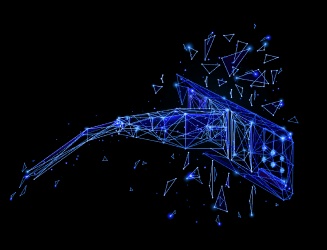 PROBLEM 2
Surgical planning tools are inaccurate, complicated to use, and interfere with workflow.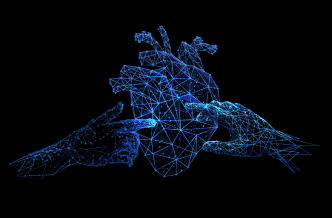 OUR SOLUTION
Intuitive, easy to use, improves workflow. Superb user feedbacks.
WHAT SURGEONS SAY ABOUT

AMPLIFIER VR
Dr. Egozi
Chief of Plastic Reconstructive Surgery
Amplifier VR is a game changer for me. After using it several times I can't imagine going into DIEP reconstruction without preoperative planning on the platform.
Dr. Rabinovic
Head & Neck surgeon
Can't wait to use specialized tools for H&N, after seeing what Amplifier VR is capable of, I think it could be a revolution in such anatomically complicated region as H&N.
Dr. Fuchs
Cardiothoracic surgeon
Amazing must have tool. After viewing complicated vascular ring case before surgery, completely changed surgical approach. In retrospective this was the difference between success and failure of the surgery.
Dr. Miller
Chief of Hepatobiliary surgery
Amplifier VR gave me real time appreciation of the hepatic metastases I needed to resect. After preoperative planning, I felt during the surgery that I've already been there.
Use cases
Plastic surgery:
graft transplantation planning
Comprehensive tools for visualisation of arteries of abdominal wall empowered by AI algorithm for fat reduction for the best visualisation (DIEP operation)
CARDIOVASCULAR SURGERY
PLANNING
Navigation tools for surgical approach selection with 3D coordinates achievement. Markering of the intraoperative cut points.
LIVER SURGERY PLANNING
AI empowered algorithms of automatic liver segmentation and 3D reconstruction, including tumor visualization, recognition of blood vessels, merging of bile system (from MRCP) with Volumetric liver image(CT, MRI), liver volumery.
Virtual Endoscopy
(colonoscopy, Gastroscopy, bronchoscopy)
Comprehensive tools for virtual endoscopy of hollow structures, allowing understanding of the anatomy and correlation of pathological findings will surrounding structures.
OUR TEAM
Amplifier AI's multi-disciplinary team of scientists, doctors, engineers, and business enablers is uniquely positioned to impact the healthcare industry with its revolutionary products and solutions.
Advisory board
THE TEAM: TECHNOLOGY